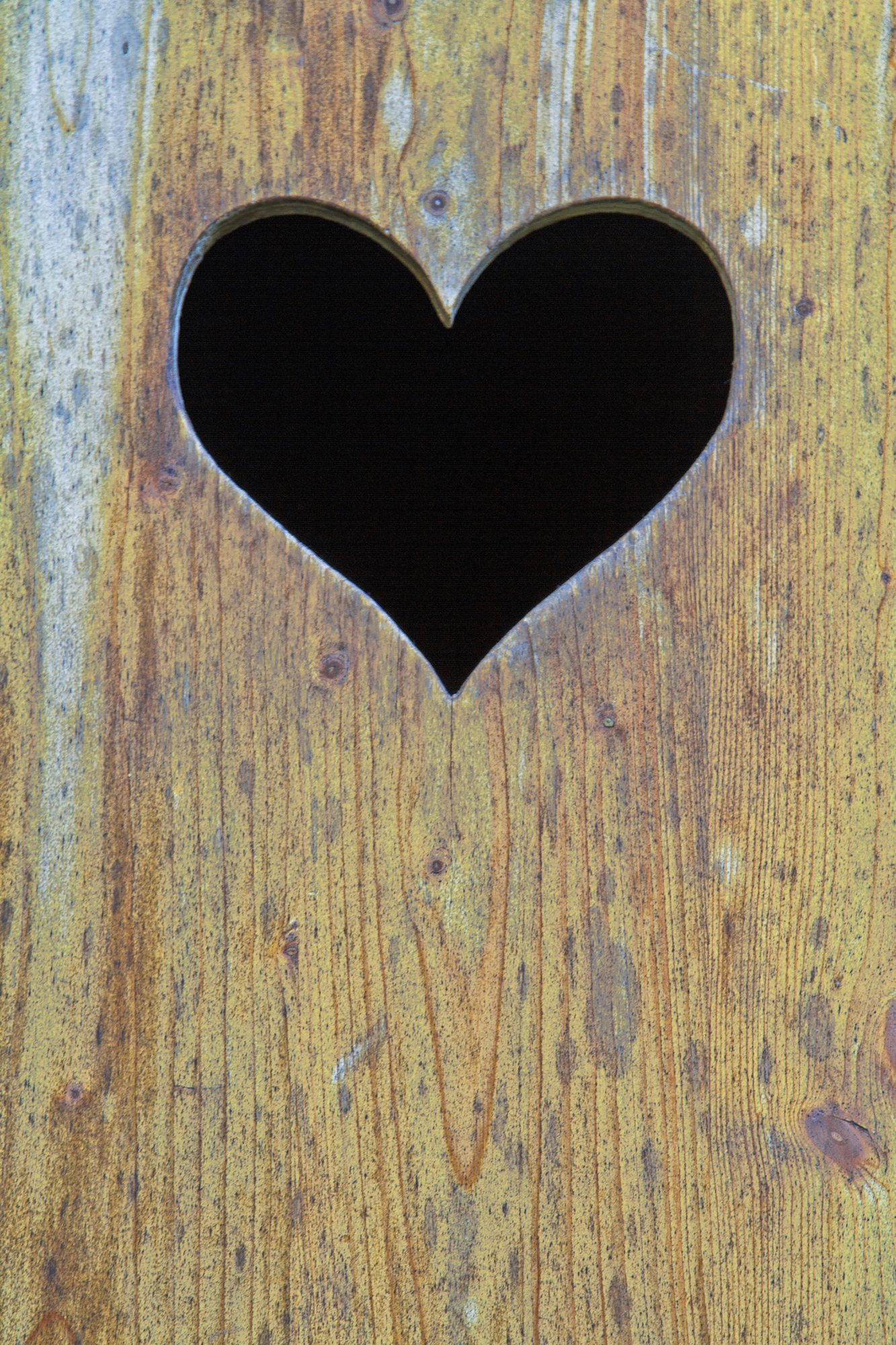 Thanks to everyone for joining the Oral Sex Project! Last month we had some amazing posts. There were personal revelations and hot fictional tales. Click here to see what was added last month.
Prompt 2 - Gloryhole
This month I'm gonna go with something dark and exciting: gloryholes. They're the ultimate oral sex. All you can see is a blind wall with one hole in it. The man - a stranger - sticks his penis through this hole, and you've got to please him best. You've only got his cock to see what he likes and maybe the occasional moan or gasp.
I'm so curious to see what you can come up with. Have you ever been in such a situation, from either side? Would you like to experience it? Or maybe you can come up with a sexy story with this as the main subject?
All posts about Oral Sex are welcome in this meme. The prompt is optional. Let's share some oral love together!