Prompt 3 - Oral Sex Masturbation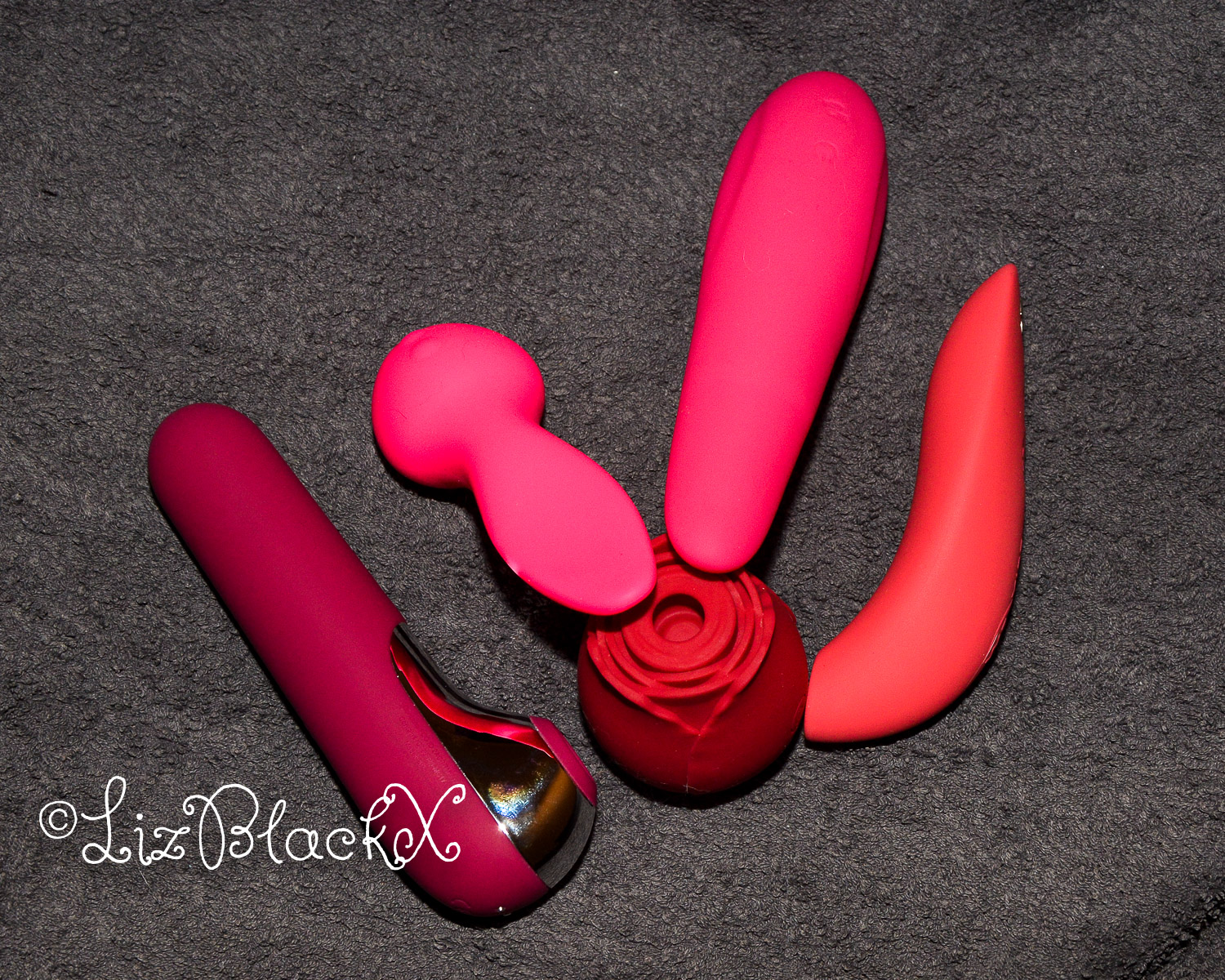 It's the beginning of a new month, so time for a new Oral Sex prompt!
Since the month of May is Masturbation Month, I figured that would make for a good prompt. But how can you do oral sex as masturbation? Unless you're really flexible, that's indeed near impossible.
Luckily there are many toys on the market which mimic oral stimulation. For men, there are several sucking devices. There are flicking tongue vibrators for women, and of course, the air pressure technology is designed to feel like someone sucks at your privates.
A particular favourite of mine was a toy that sucked my vaginal area vacuum and then added vibrations from a bullet vibrator. It was a bit of a hassle, but it easily made me orgasm time and time again.
I hope this can spark your imagination for entertaining blog posts on the subject, both fictional and non-fictional. This meme is open for all posts, with our without following the prompt, as long as the main subject is oral sex. Let's share our love of this form of sex together!