The Oral Sex Project Prompt 1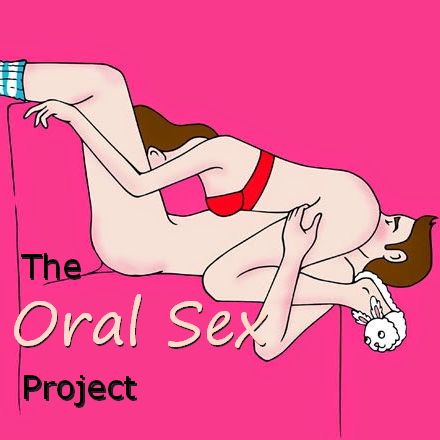 When Marie Rebelle approached me with the question whether I would be interested in taking over the Oral Sex Project, I was intrigued from the beginning. I had known of the project and have also considered adding a post to it, but in the end, I never did. Personally, I find it challenging to write without a prompt. Somehow the subject is then too broad for me, which makes it difficult to write.
Love and Attention
Marie's question was whether I was interested in breathing some life into the project and giving it some attention. Seeing the sheer number of posts already added to this meme, I can tell oral sex is a popular subject. From now on, I will post a monthly prompt, but I will retain the open character of the meme. Next to real-life posts and pictures, I would also like to welcome fictional posts, as long as the story's primary focus is oral sex.
Prompt 1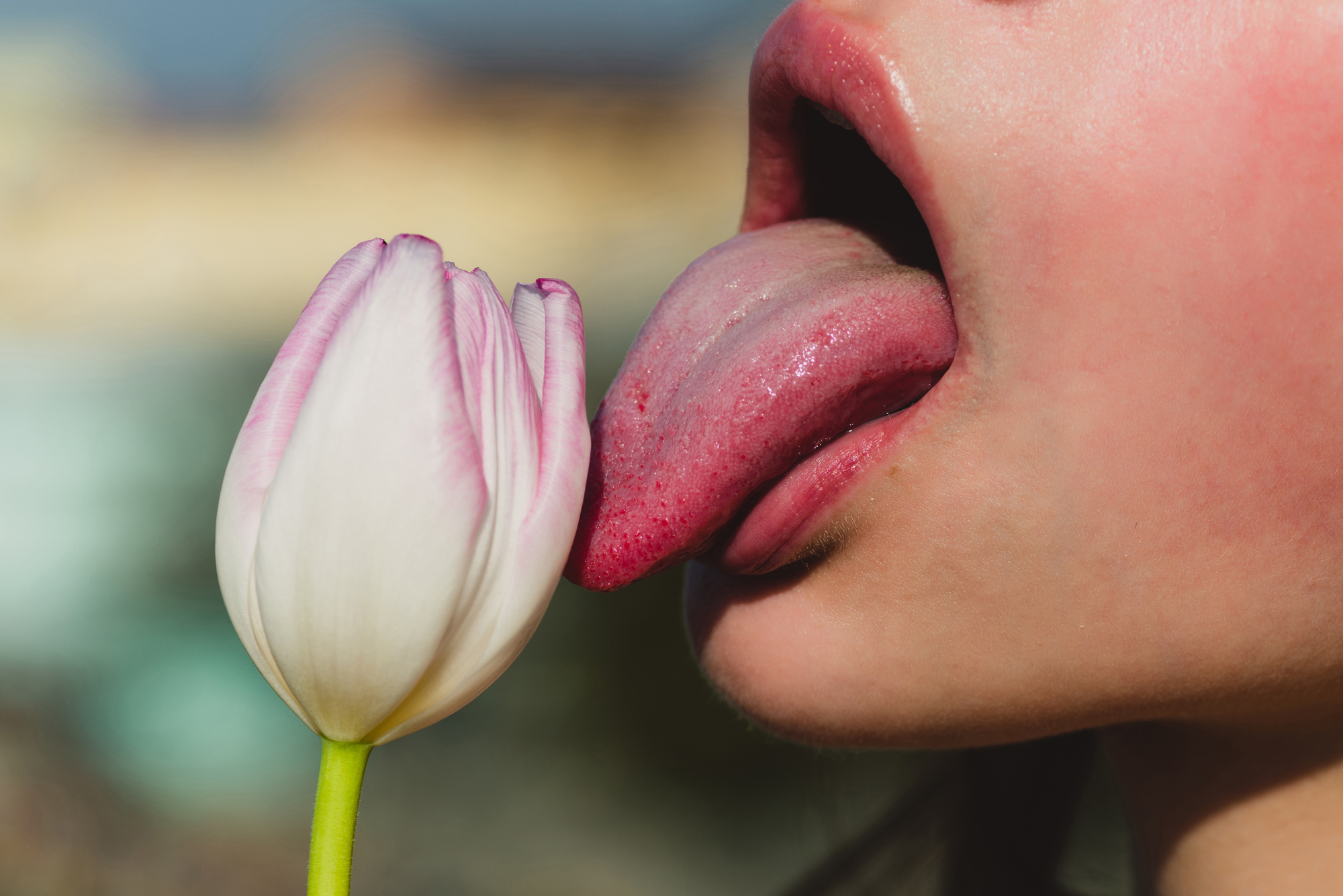 With this first prompt (while hosted by me, Liz BlackX), I would like to invite you to share what you find important about oral sex. What have you learned about the act of oral sex? Do you enjoy giving it or receiving it? Do you find one or the other inherently dominant or submissive? Is it something you recommend people doing?
Write your post, add the badge underneath and link it down below with the InLinkz tool.
I'm looking forward to reading your posts! Let's share some oral love
Liz BlackX
https://www.lizblackx.nl